A-AAAKey - Redland
In San Antonio, Texas
San Antonio, TX Storage Units off Redland Rd
Access Hours
---
Monday - Sunday: 6:00am - 9:00pm
Managers
Evelyn & Jim Kaulfus
Jeff Conley
★★★★★
"A-AAA is a great storage unit with even better staff! I would definitely recommend using them if you need to store anything. They will take care of you!"
Jordan Holder
★★★★★
"My experience at this storage unit has been fabulous. The manager on site is very helpful and knowledgeable. She was generous with her time and showed me sizes that were available for my needs. Thank you!"
Acushla Adventures
★★★★★
"Absolutely awesome place. The manager is amazing and they are honest about what you will be charged. No hidden fees and their prices were more than fair when I was searching. Would definitely rent here without hesitation again in the future. Thanks y'all."
Timothy Foote
More Reviews
Convenient Self Storage in San Antonio

A Modern Facility with Exceptional Service
A-AAAKey - Redland provides self storage solutions with a community-focused mindset in a clean, secure facility. Find a unit to help:
With your next big move
To store extra business products
To park your RV or boat when not in use
For your temperature-sensitive belongings
Our onsite management team is always here to answer your questions, and you can take advantage of our dollies to load or unload your stuff quickly.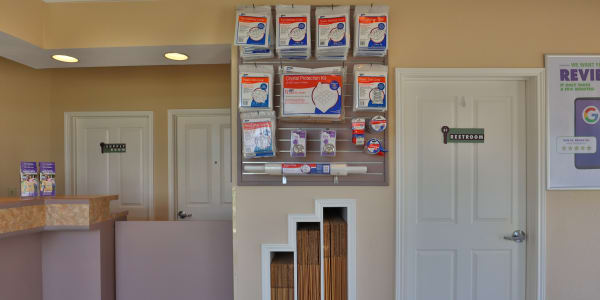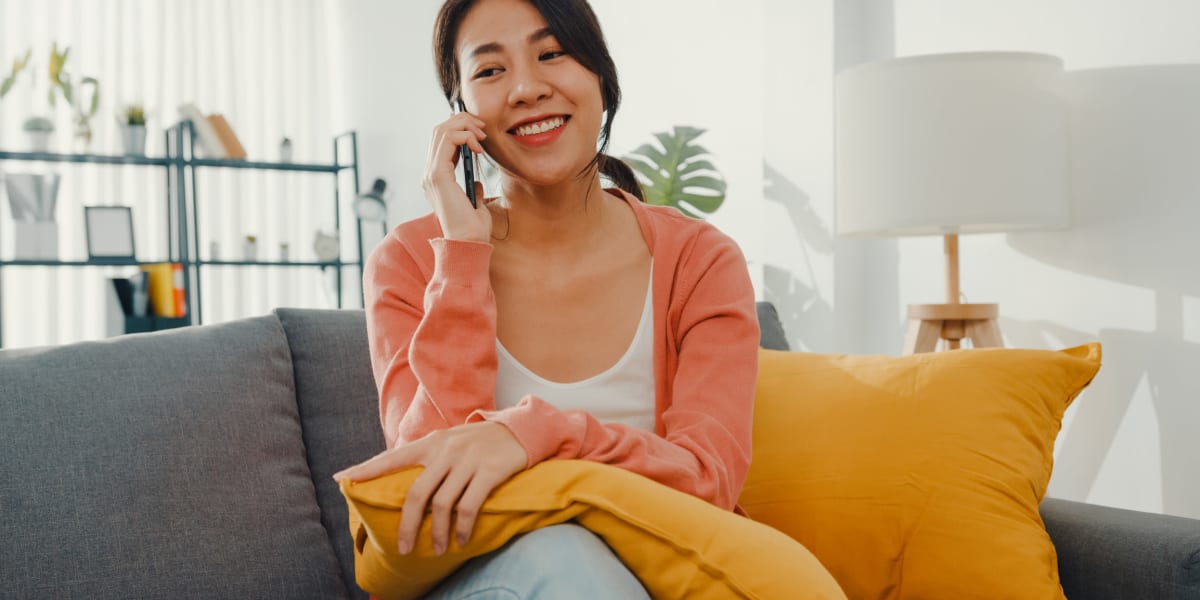 Secure Storage Solutions

Just Around The Corner
A-AAAKey - Redland is ideally located near Methodist Hospital Stone Oak, so you can stop by to access your things any day of the week. Some extra perks when you store with us:
Ground-Floor Storage Options
Rent & Manage Your Unit Online
Month-to-Month Flexibility
Full Line of Packaging/Moving Supplies
Not sure what size you need? Reach out and say hello. Our friendly team in San Antonio, Texas, is ready to help with your storage needs.
Frequently Asked Questions
Are there restrictions on what I can put in a storage unit in San Antonio?
There are some restrictions on what can be placed in a storage unit. We kindly ask that you do not store hazardous materials, explosives, concealed weapons, illegal drugs, contraband, or perishable items such as food.
Do I need a climate-controlled storage unit in San Antonio?
Climate-controlled storage units are always a good idea no matter where you are located. In San Antonio, temperatures and humidity rise to very high levels. If you want to protect your items from being warped or damaged, then add that extra layer of protection with a climate-controlled storage unit in San Antonio.
How much are small storage units in San Antonio?
The two smallest storage unit sizes offered are 5'x5' and 5'x10'. The 5'x5' option is comparable to the size of a regular closet and the 5'x10' option is about the size of a walk-in closet. Some locations have locker units which are 3'x4' or 6'x4'. Visit Key Storage today to find exact prices for these storage options at a location near you!
How much does a storage unit cost in San Antonio?
Storage unit costs in San Antonio can range in price. Depending on the size of the storage unit and location, prices vary. Visit Key Storage in San Antonio today to find the storage size and cost perfect for you!
Reliable Self Storage,

Whenever You Need It.