A-AAAKey - Potranco West
In San Antonio, Texas
San Antonio, TX Storage Units on W Potranco Rd
Access Hours
---
Monday - Sunday: 6:00am–9:00pm
Managers
Dora Castenada
Lorena Guerra
★★★★★
"The property is very clean. Securing a storage unit was quick and easy online. They were quick to return phone calls and when I moved out, the manager Dora was extremely helpful! Definitely recommend."
Kimberly McClintic
★★★★★
"As a medically retired vet, I Walked in frustrated and tired looking for a storage for the right price. And my man "TRENT Edwards" got me into a perfect unit with the right price. I recommend anybody looking for a storage unit go check them out first and speak with TRENT, because he will get you what you need and help with your budget. Also place is super clean compared to other storage units in the area."
paul Cavazos
★★★★★
"The staff was friendly and knowledgeable! Got me the best deal. Super quick process as well!"
Vanessa Gonzalez
More Reviews
Best Storage Solutions in San Antonio

For Reliable Self Storage
Welcome to A-AAAKey - Potranco West, San Antonio's local leader for secure and reliable self storage. From the convenience of our ground-floor units to the simplicity of online bill payment, A-AAAKey - Potranco West is dedicated to making your storage experience quick and easy. Our onsite manager and team of storage professionals are here to assist you with finding the right unit for your unique needs. Additional features like climate-controlled units, and our wide array of unit sizes ensure that whatever your storage situation, A-AAAKey - Potranco West has the solution.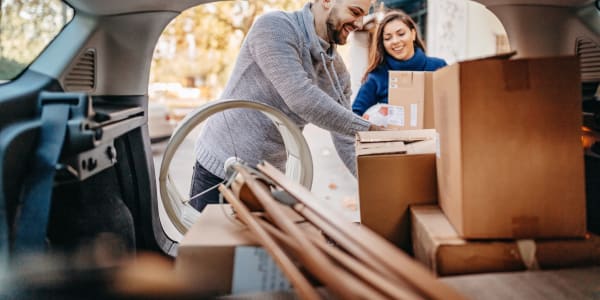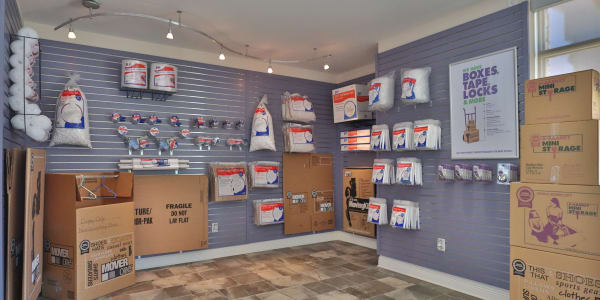 Facility Features

For Stress-Free Storage
As a longstanding member of the San Antonio community, A-AAAKey - Potranco West understands the importance of location. That's why our storage facility's address near Loop 1604 West makes for fast and easy commutes. We help you get in, get out, and continue with your day. Additional perks include:
Access 7 Days a Week
Month-to-Month Contracts
Business/Commercial Storage
Full Line of Packaging/Moving Supplies
Still not sure what size unit you need? Not a problem. Our friendly and knowledgeable team of storage professionals is here to help.
Frequently Asked Questions
Are there restrictions on what I can put in a storage unit in San Antonio?
There are some restrictions on what can be placed in a storage unit. We kindly ask that you do not store hazardous materials, explosives, concealed weapons, illegal drugs, contraband, or perishable items such as food.
Do I need a climate-controlled storage unit in San Antonio?
Climate-controlled storage units are always a good idea no matter where you are located. In San Antonio, temperatures and humidity rise to very high levels. If you want to protect your items from being warped or damaged, then add that extra layer of protection with a climate-controlled storage unit in San Antonio.
How much are small storage units in San Antonio?
The two smallest storage unit sizes offered are 5'x5' and 5'x10'. The 5'x5' option is comparable to the size of a regular closet and the 5'x10' option is about the size of a walk-in closet. Some locations have locker units which are 3'x4' or 6'x4'. Visit Key Storage today to find exact prices for these storage options at a location near you!
How much does a storage unit cost in San Antonio?
Storage unit costs in San Antonio can range in price. Depending on the size of the storage unit and location, prices vary. Visit Key Storage in San Antonio today to find the storage size and cost perfect for you!
Reliable Self Storage,

Whenever You Need It.