Key Storage - Grissom
In San Antonio, Texas
San Antonio, TX Storage Units off Grissom Rd
Access Hours
---
Monday - Sunday: 6:00am–9:00pm
Managers
Cynthia Rossett
Ruben Blanco
★★★★★
"My fiancé and I went in to get a storage unit for our things and Ruben helped us out so much! He was very nice and professional. He was able to answer all of our questions and he showed us around the place and walked us through everything. If you're looking for a place to store your things, we highly recommend them!"
Victoria Celaya Fernandez
★★★★★
"Cynthia,the person that spoke to me,helped he out on prices and showing me the size difference on some units,to help me find the best unit for my needs"
Raul Gomez
★★★★★
"Friendly manager,she's great help in getting you a storage locker for your needs, i would recommend this storage"
fred castellanos
More Reviews
Easy to Book Storage in San Antonio

Competitive Rates & Superior Service
When you need a bit of extra space, Key Storage - Grissom in Leon Valley San Antonio has the unit for your needs. Our onsite management team provides a secure, clean facility to help with:
A Big Move
Parking Your Auto, Boat, or RV
Expanding Your Business 
Climate-Controlled Storage Needs
Our online rental option gives you the flexibility to choose a month-to-month rental, pay online, and use your unit for as long as you need – with your budget and timeline in mind.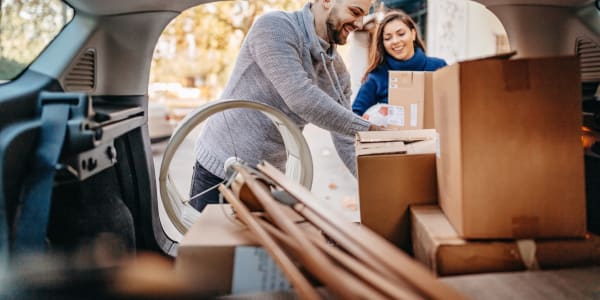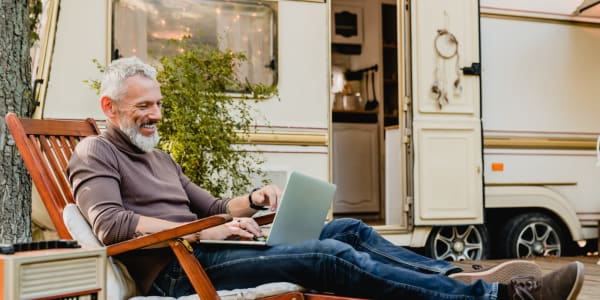 Convenient Storage Options

Features For Your Needs
When you need to make more space in your garage or rehome your auto, RV, or boat, we're here to help. Our ideally located facility in San Antonio, Texas, near Connally Loop, is easy to access and features state-of-the-art perks like:
Access 7 Days a Week
Free Dolly Cart Use
Digital Surveillance
Full Line of Packaging/Moving Supplies
Store with confidence at our well-maintained and secure facility. Rent your unit online today or give us a call to choose the ideal unit for your belongings.
Frequently Asked Questions
Do I need a climate-controlled storage unit in San Antonio?
Climate-controlled storage units are always a good idea no matter where you are located. In San Antonio, temperatures and humidity rise to very high levels. If you want to protect your items from being warped or damaged, then add that extra layer of protection with a climate-controlled storage unit in San Antonio.
How much are small storage units in San Antonio?
The two smallest storage unit sizes offered are 5'x5' and 5'x10'. The 5'x5' option is comparable to the size of a regular closet and the 5'x10' option is about the size of a walk-in closet. Some locations have locker units which are 3'x4' or 6'x4'. Visit Key Storage today to find exact prices for these storage options at a location near you!
How much does a storage unit cost in San Antonio?
Storage unit costs in San Antonio can range in price. Depending on the size of the storage unit and location, prices vary. Visit Key Storage in San Antonio today to find the storage size and cost perfect for you!
Reliable Self Storage,

Whenever You Need It.