Office Warehouse Space

In San Antonio, Texas
Need space to operate your business and/or store your business inventory?
Look no further, Key Storage has office warehouse space! Our facility in Leon Valley features several office warehouse spaces, ranging from 1200 to 1500 square feet. We're located right off of Bandera Road - only 2 miles to Loop 410 and 5.6 miles to Loop 1604.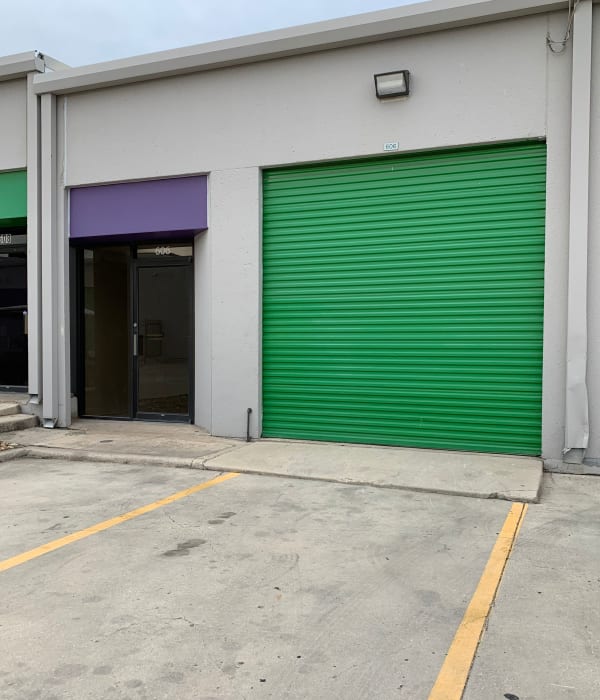 AVAILABLE NOW!
Details:
1200 Sq Ft.
Includes a front office and back office, plus separate warehouse space
24 hour access
Private restroom
No Common Area Maintenance Fees!
Plenty of parking available for tenants & customers
Call us today at 210-684-6447 for more information!